C

reating

G

enerational

W

ealth
Through Business Enterprise, Education, Employment, and Investment
Celebrating A Woman's Worth Event: A Night of Empowerment, Recognition, and Inspiration
The County of San Diego Black Chamber of Commerce recently hosted the "Celebrating A Woman's Worth" event, a night filled with empowerment, recognition, and inspiration. We want to thank all of our honorees, panelists, sororities, and guests who attended the event and made it a success. We are thrilled to share that 87% of the guests rated the event with 5 stars and 100% of the guests felt that the event was informative and impactful. These stats speak to the high caliber of the event and the incredible work that the honorees, panelists, and attendees are doing in our community. We've compiled a gallery of images from the event, along with some memorable quotes from our guests, so you can experience the night for yourself.
---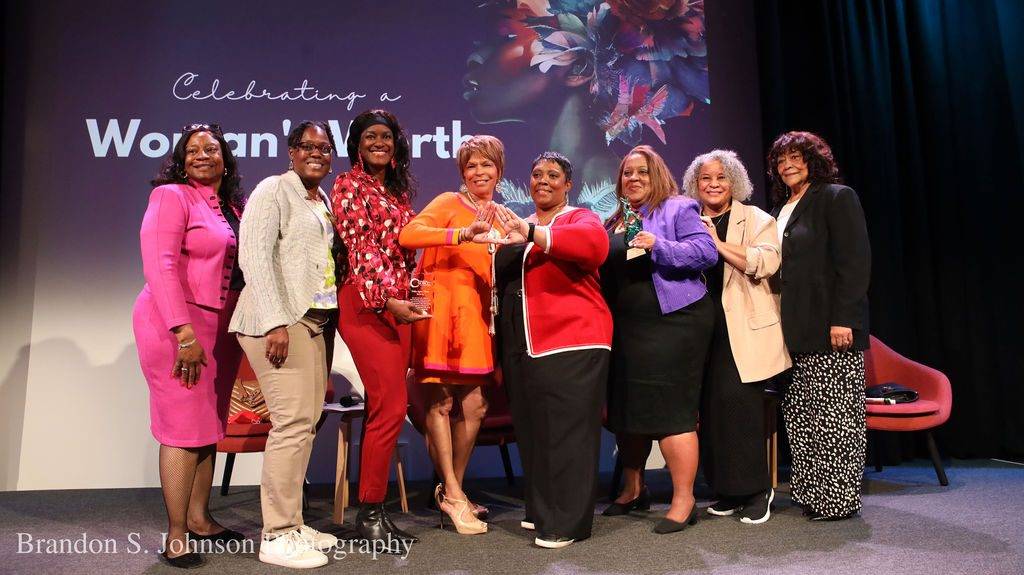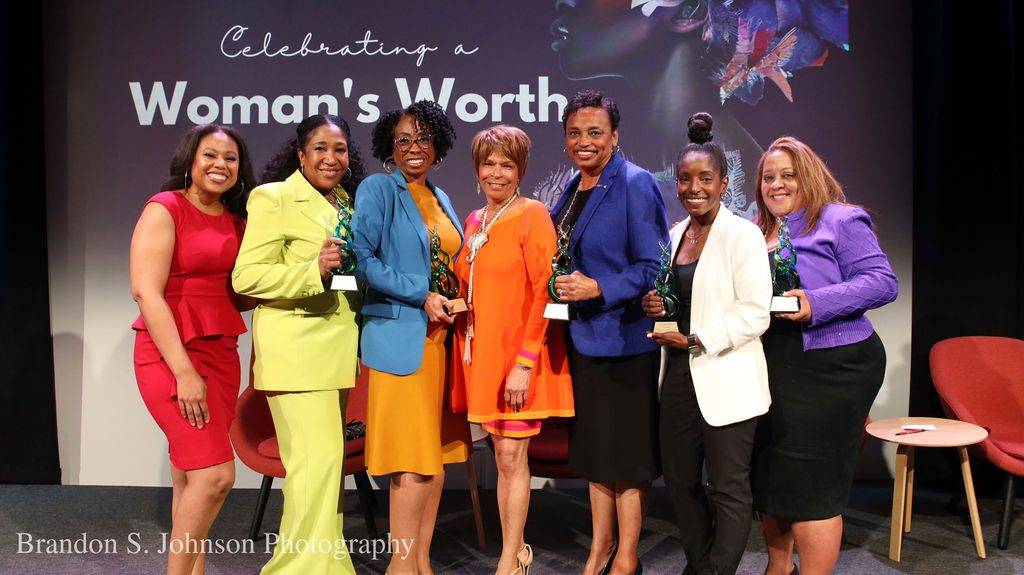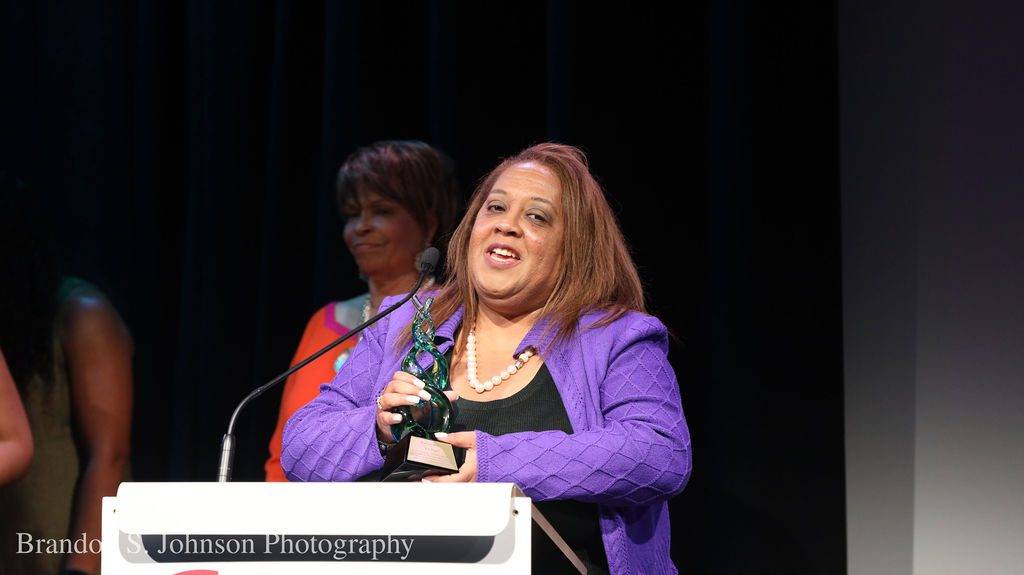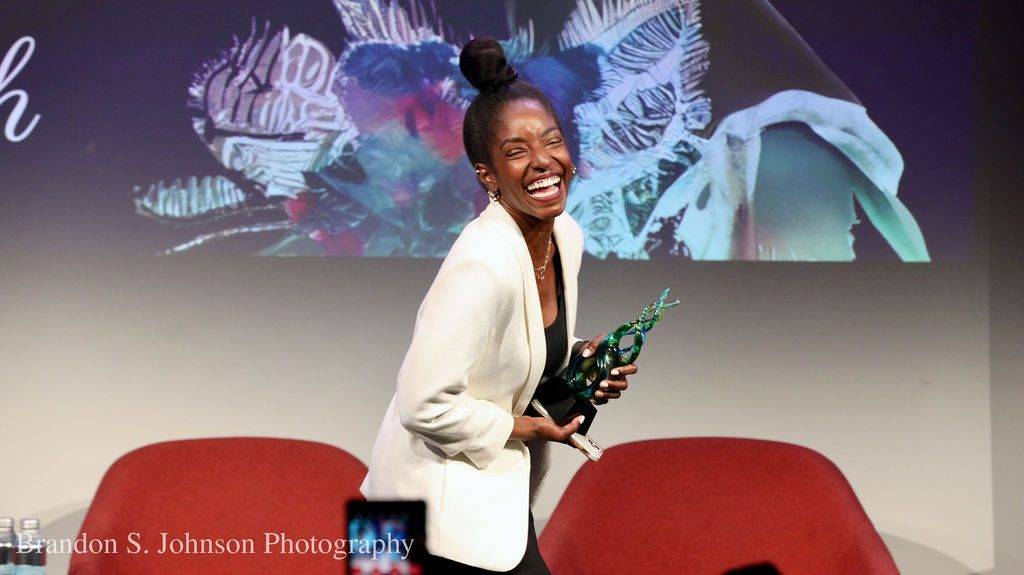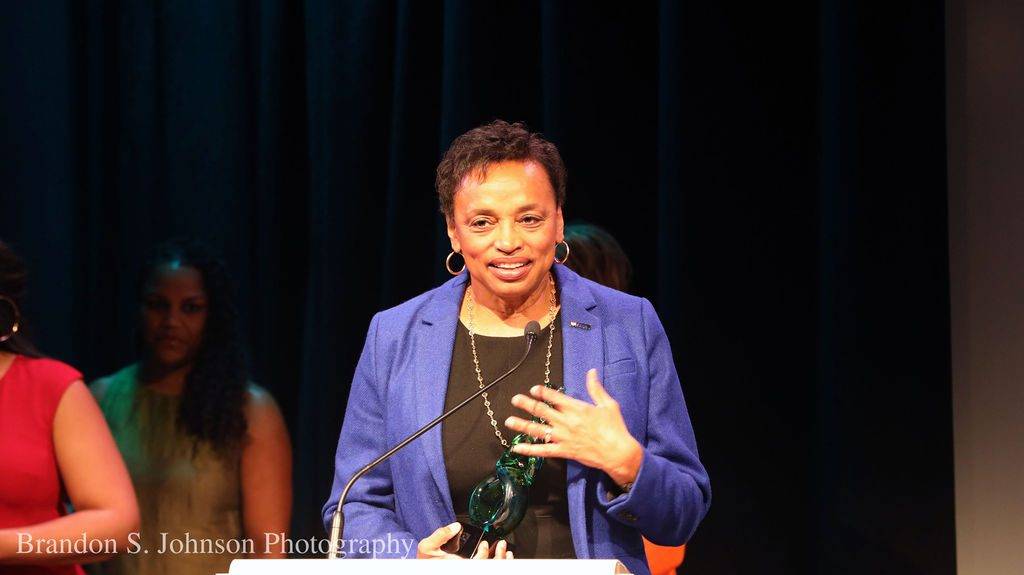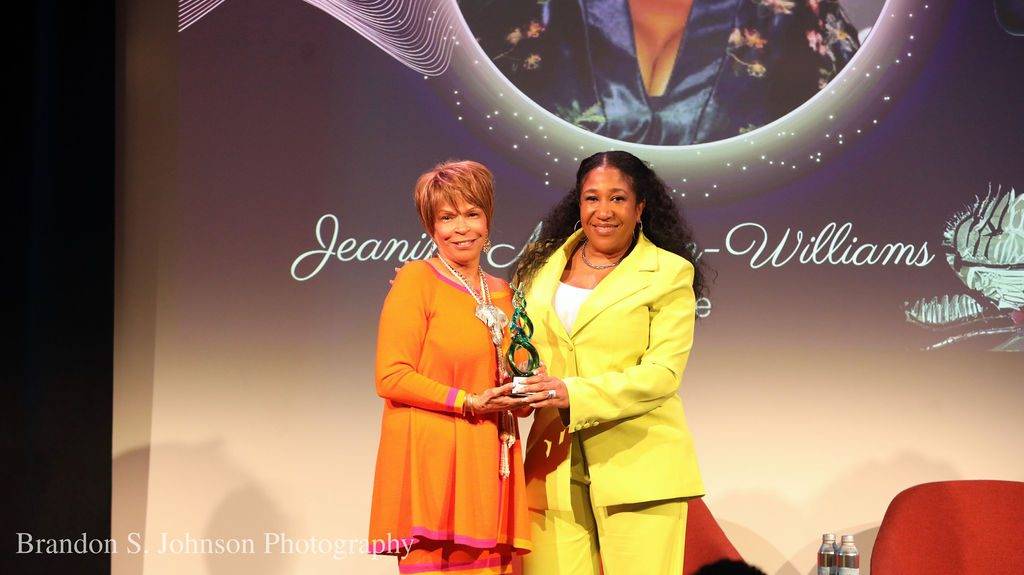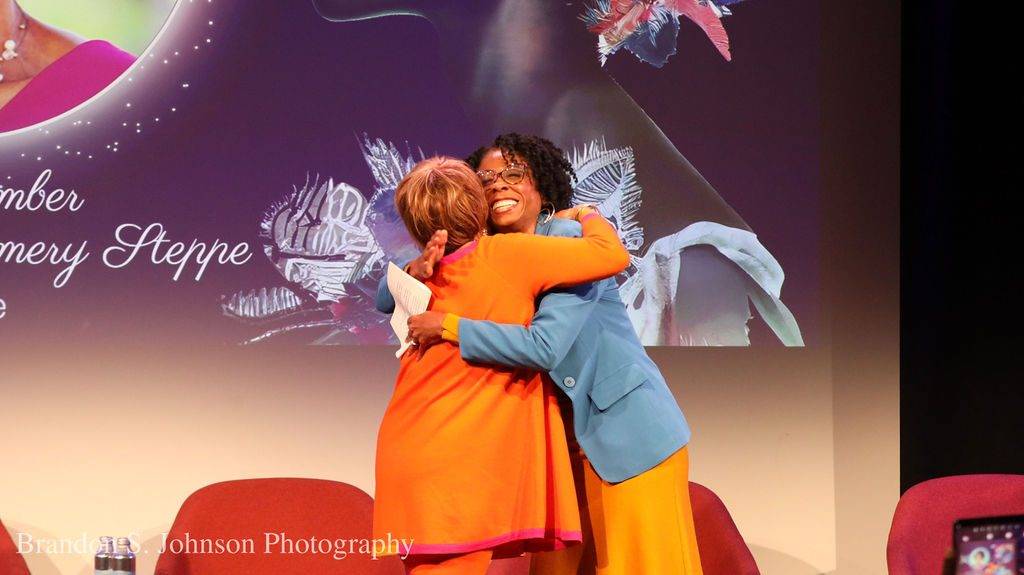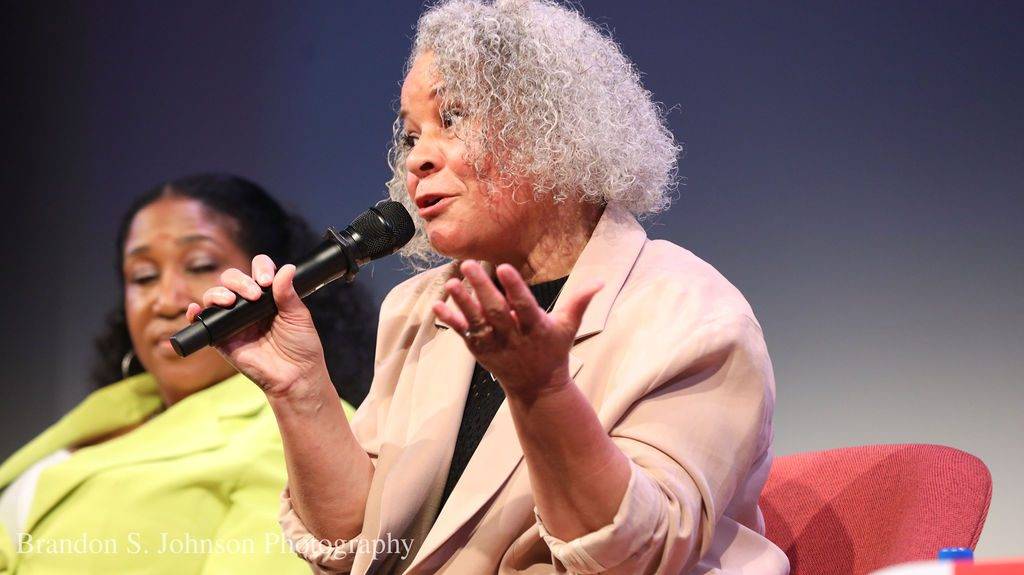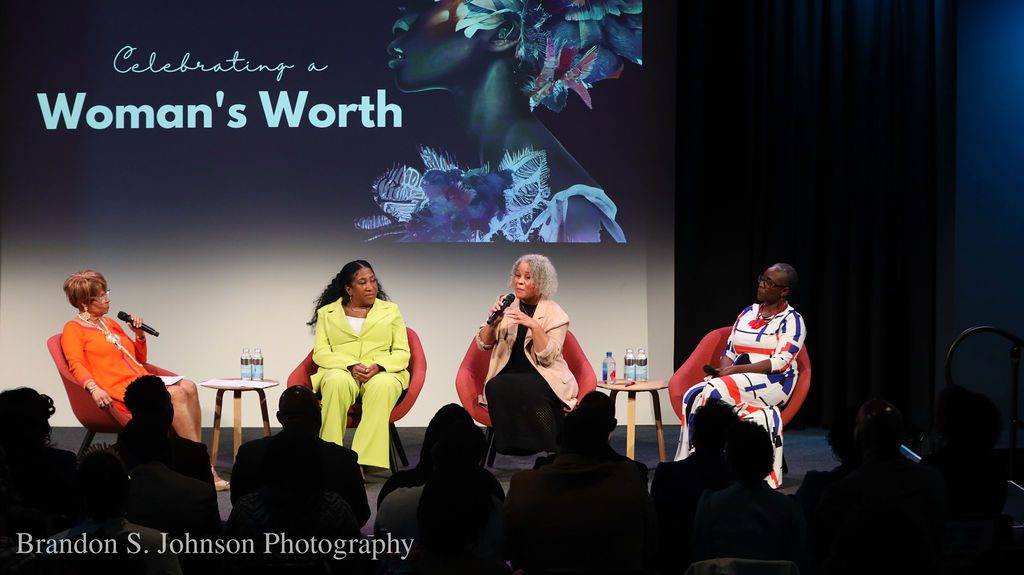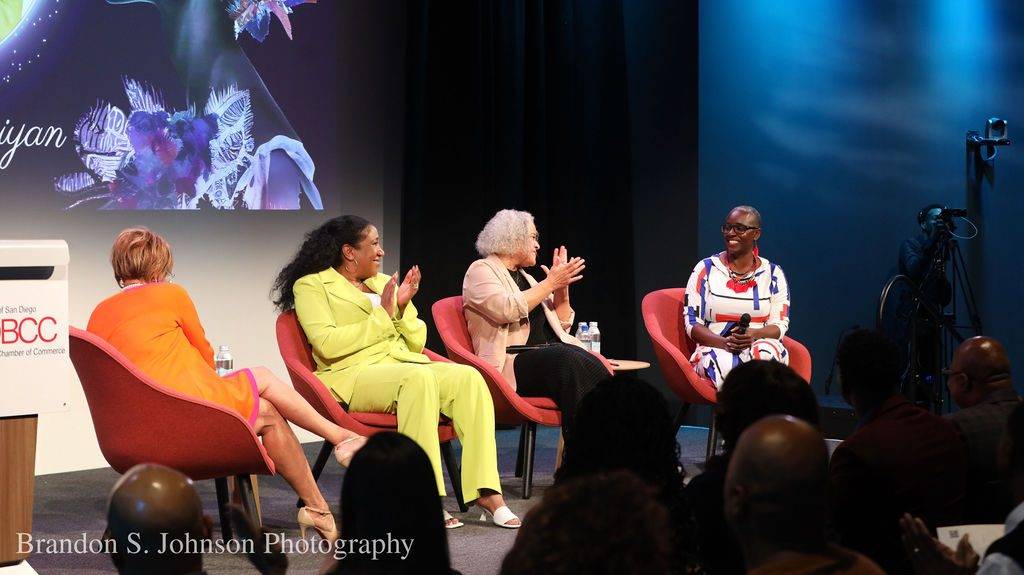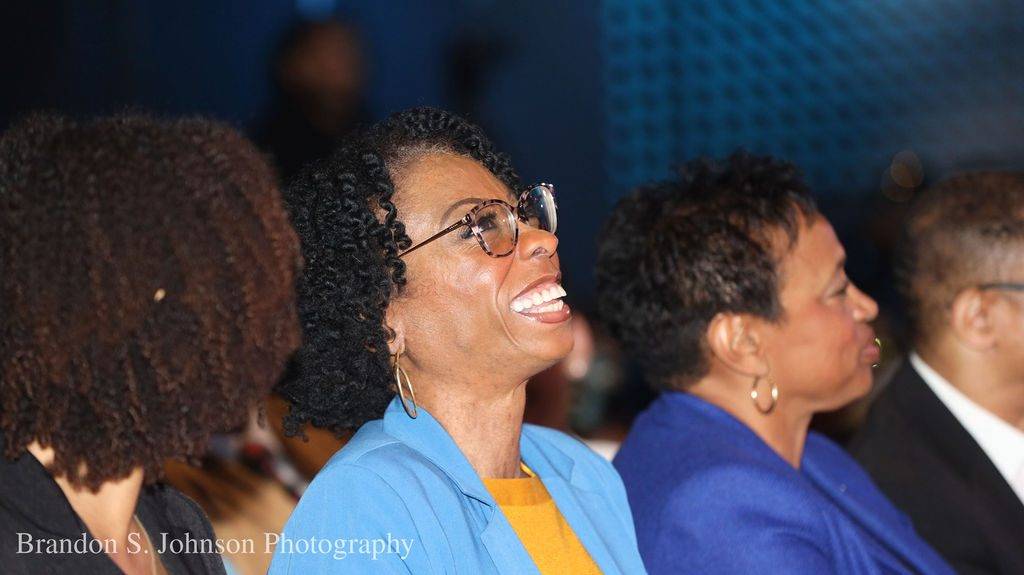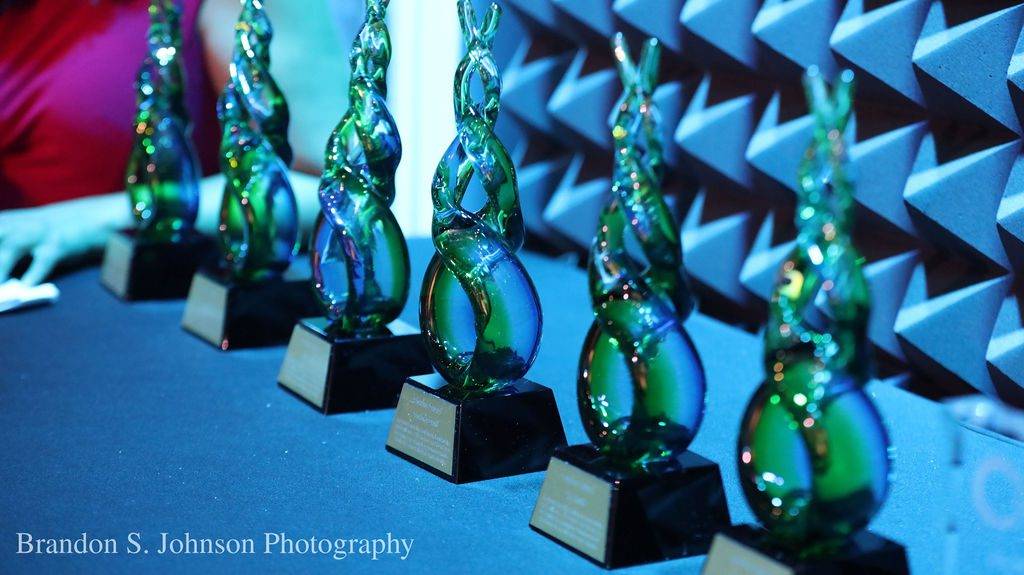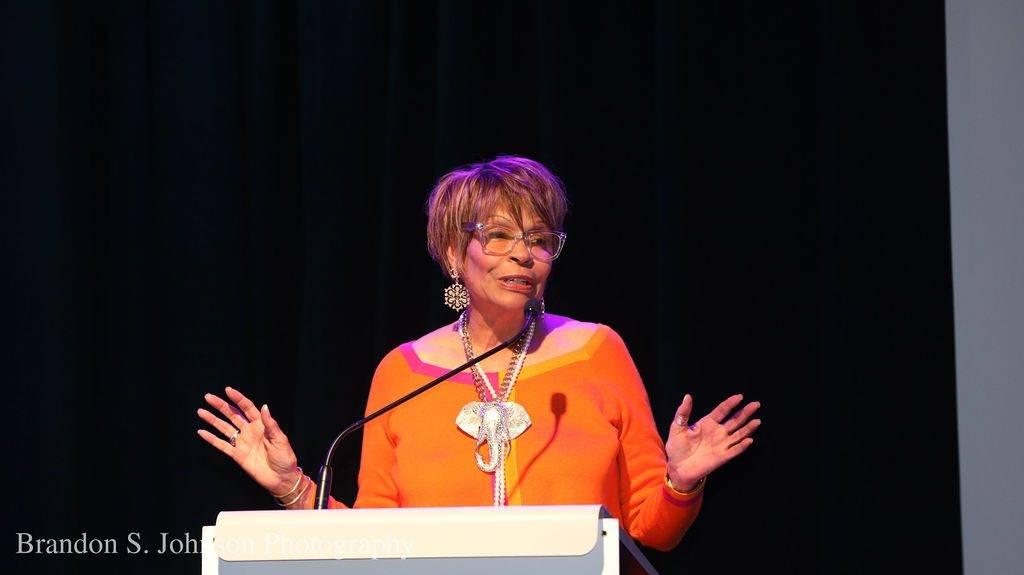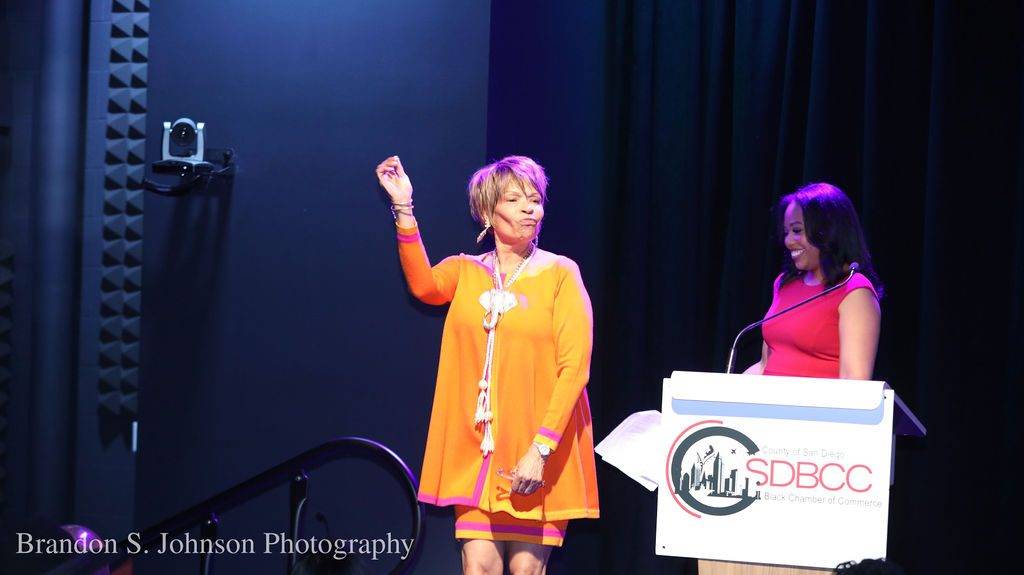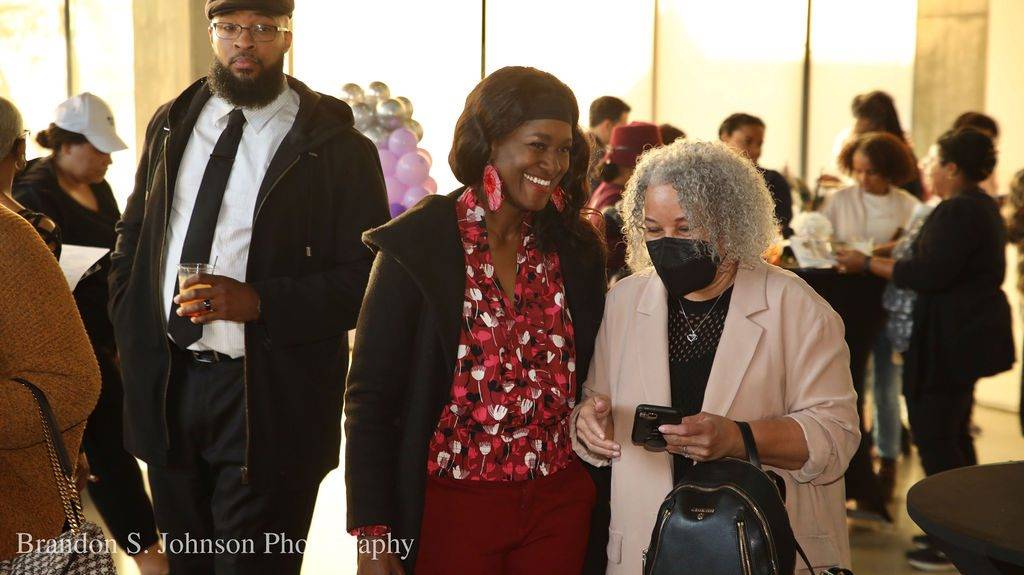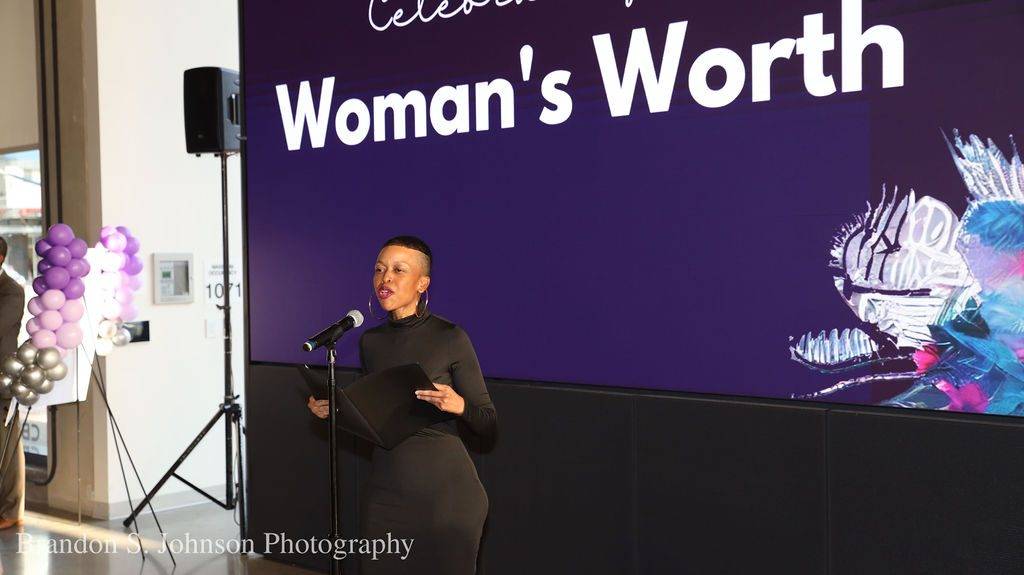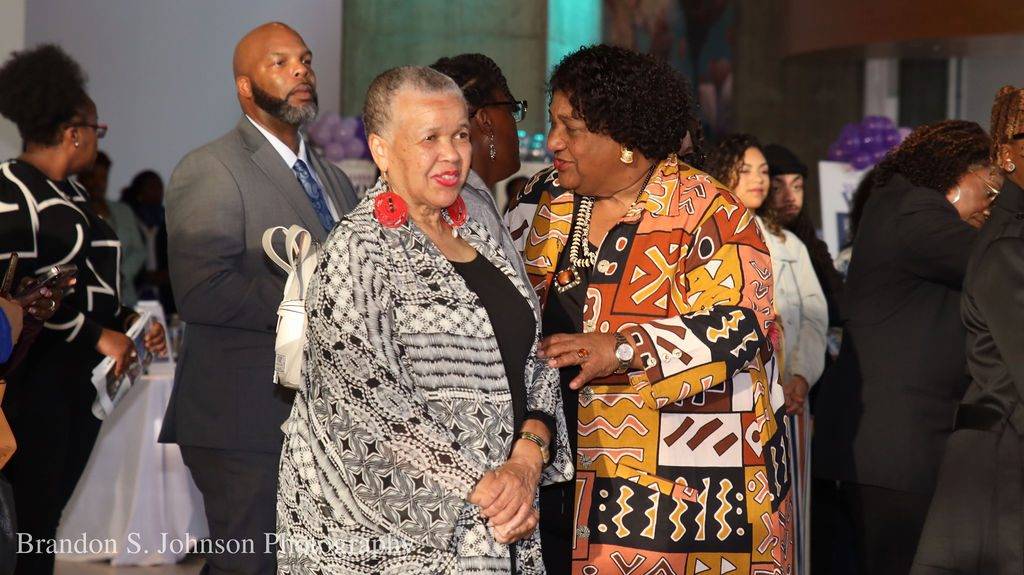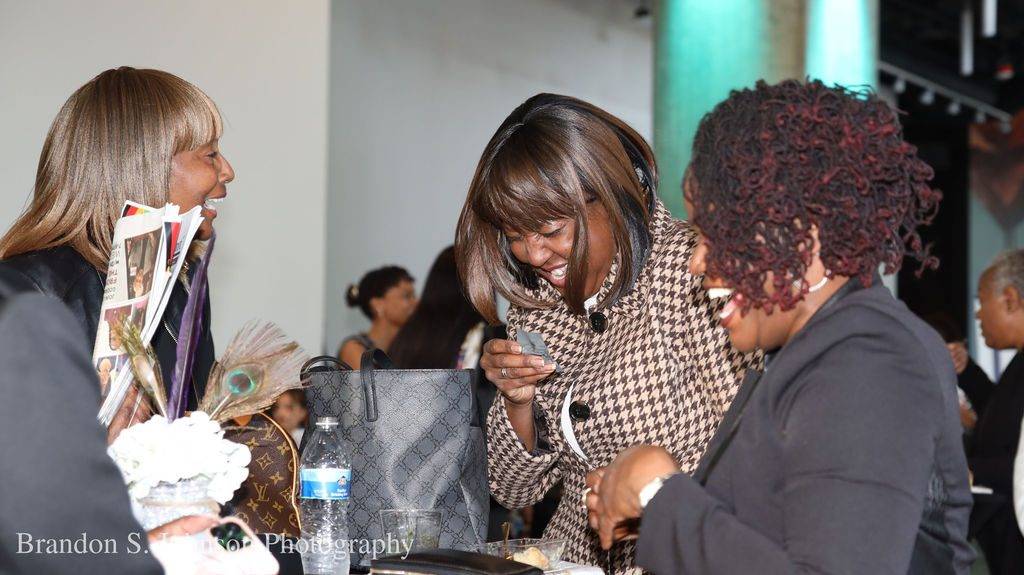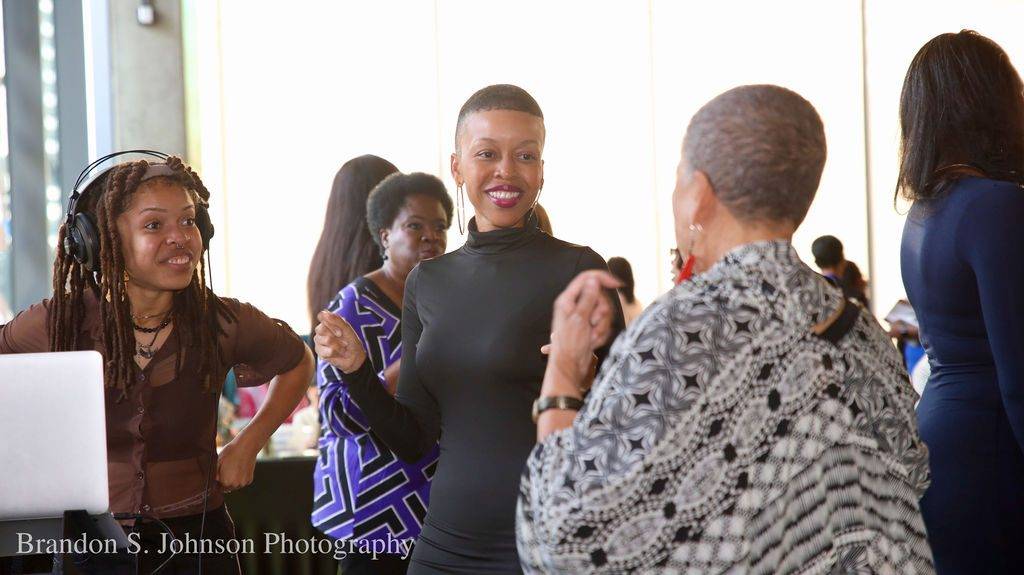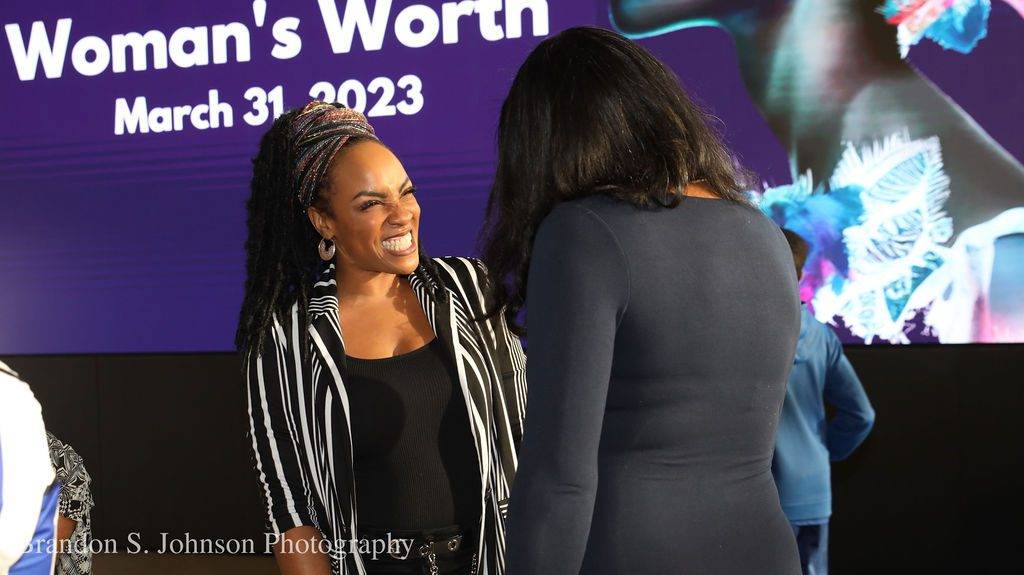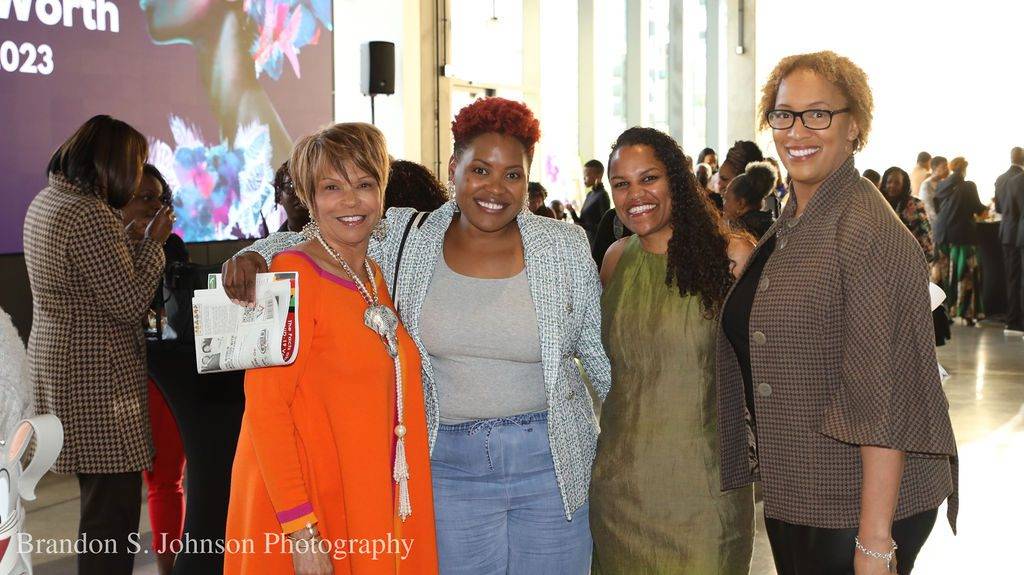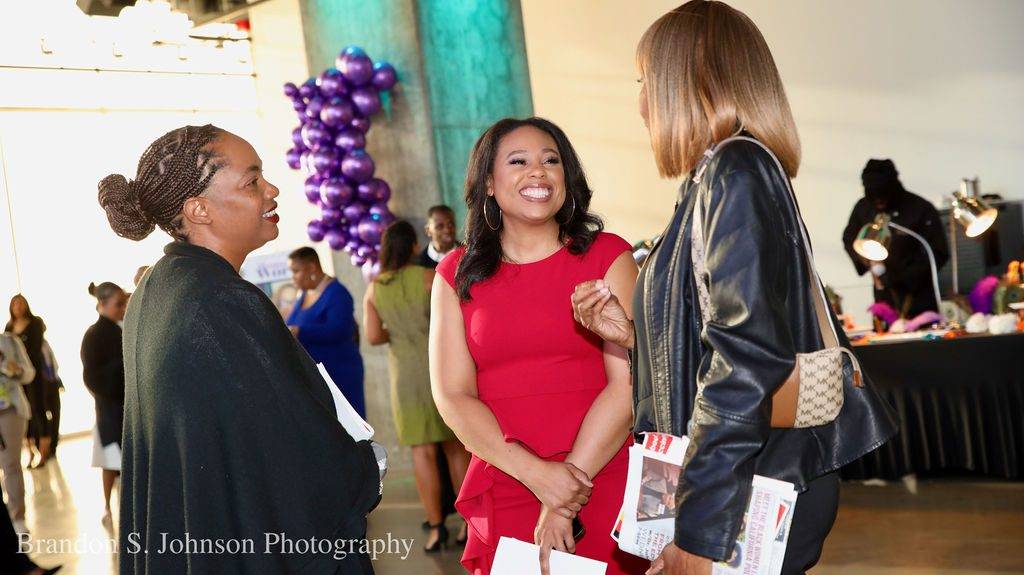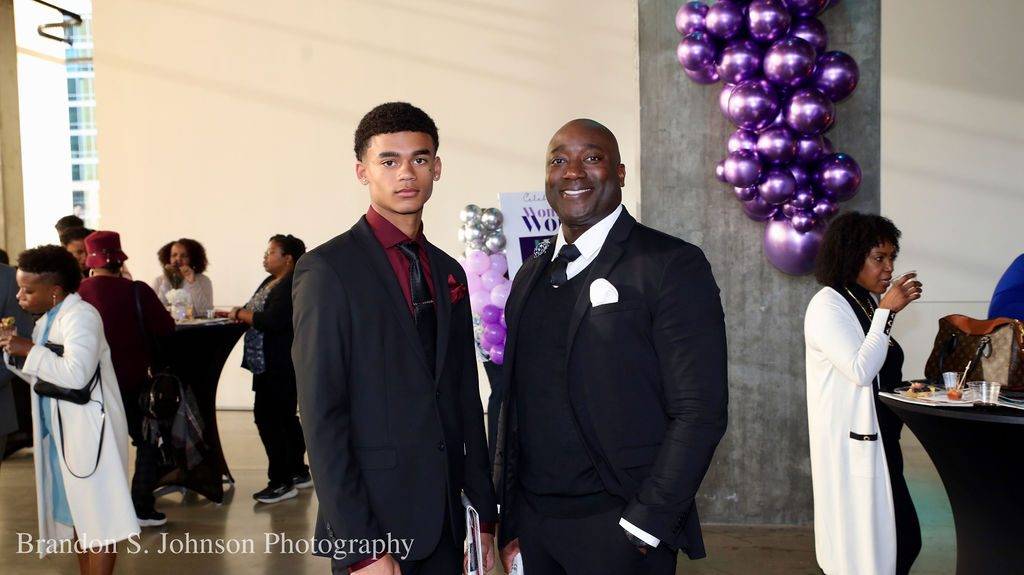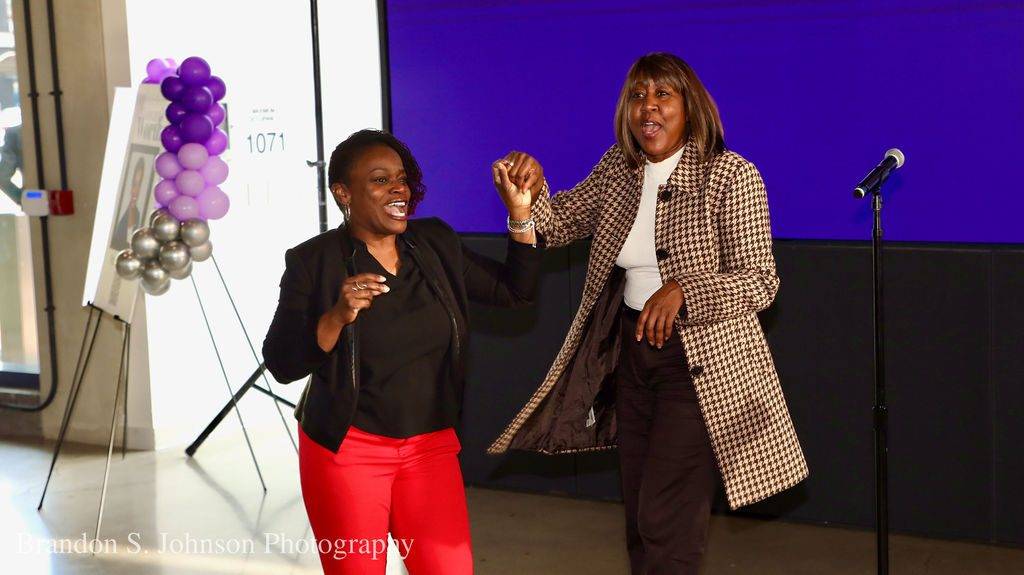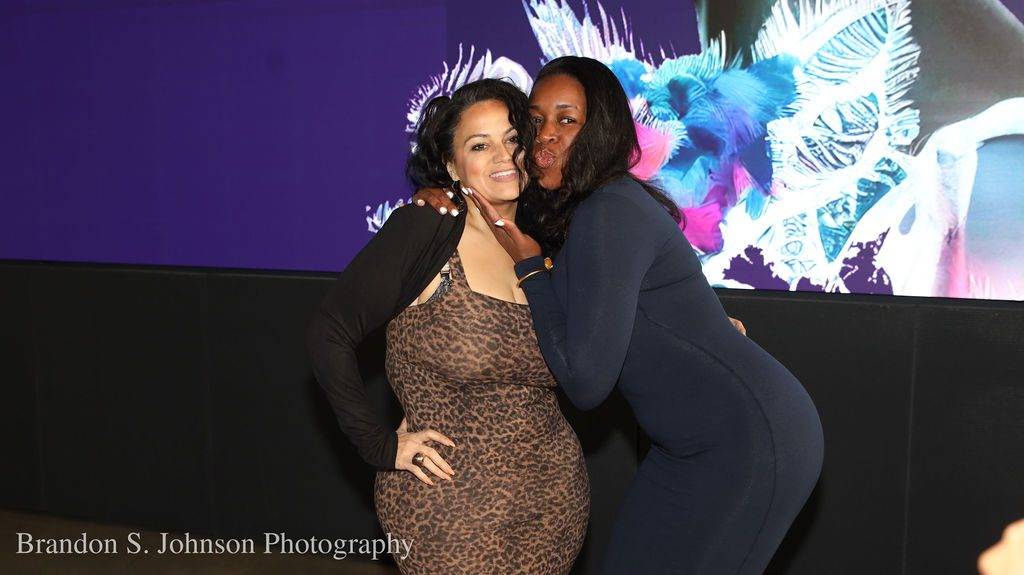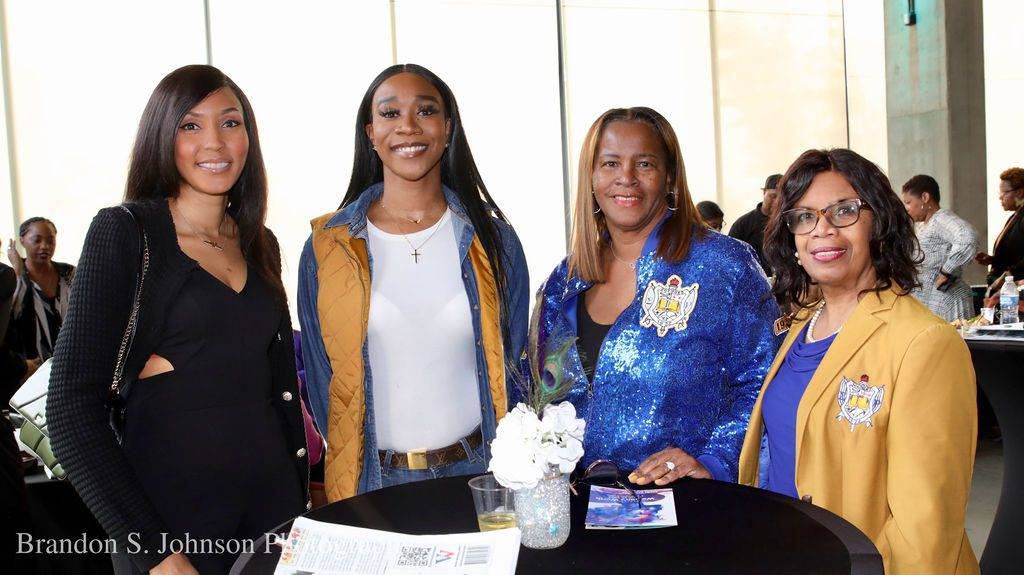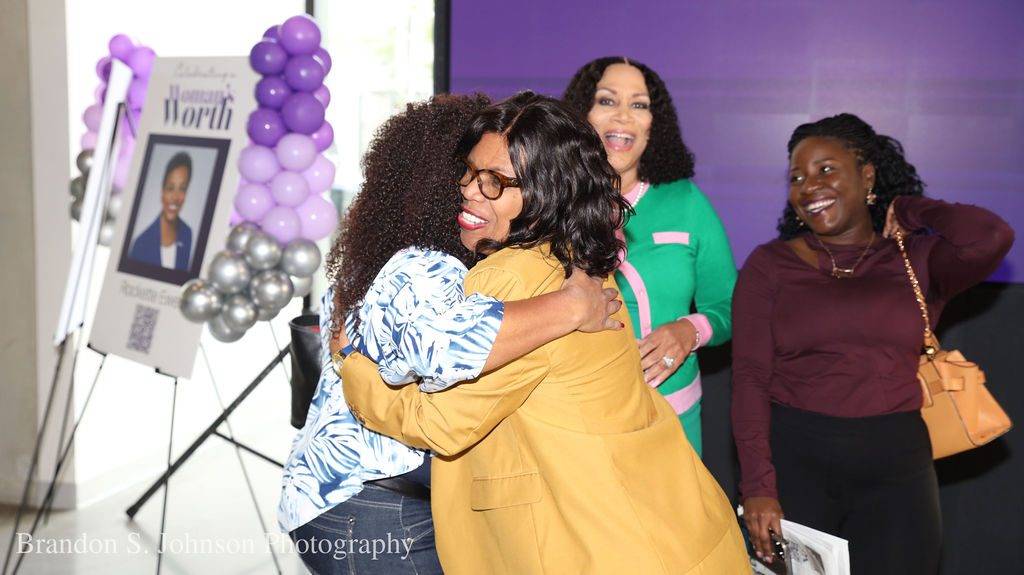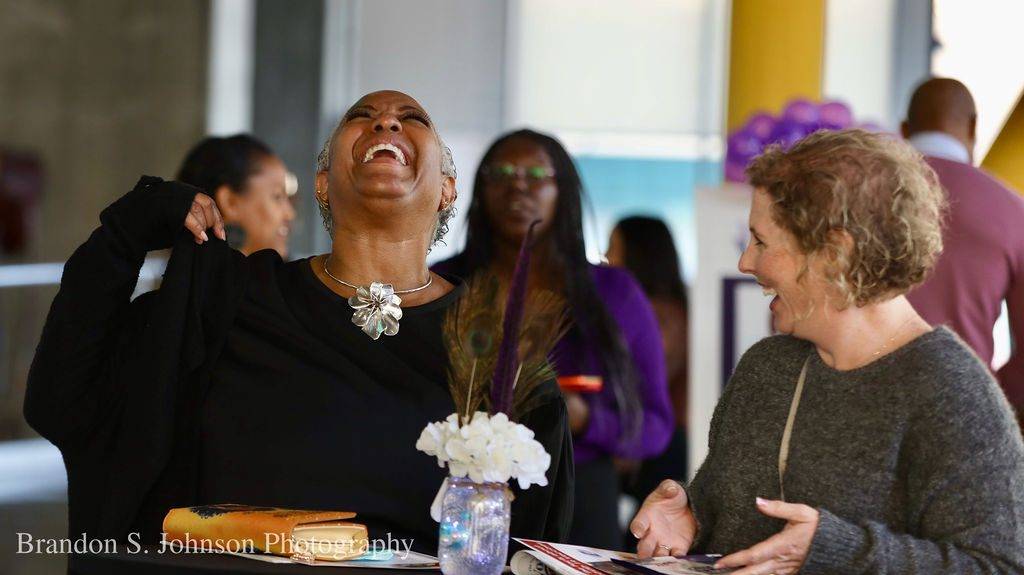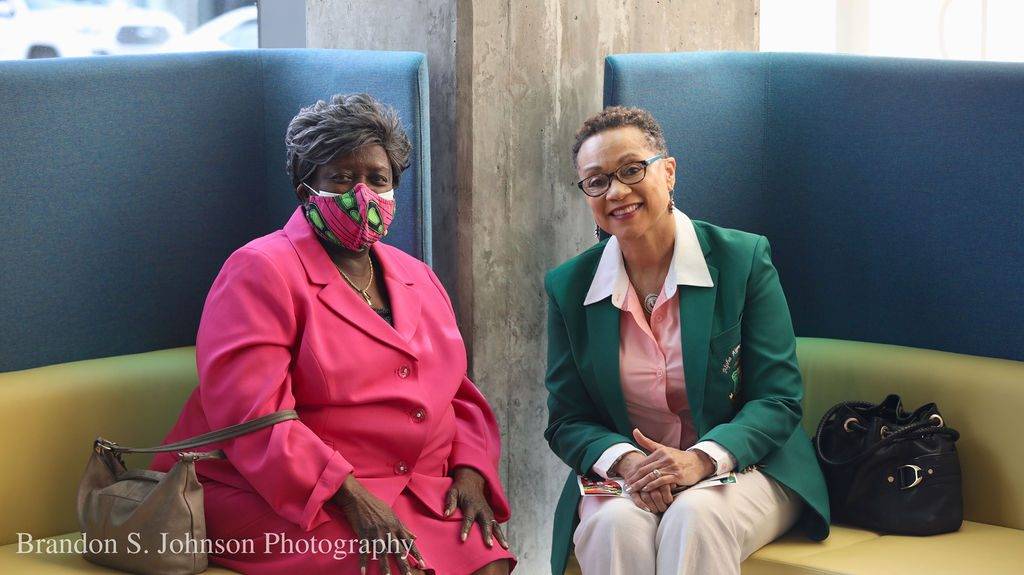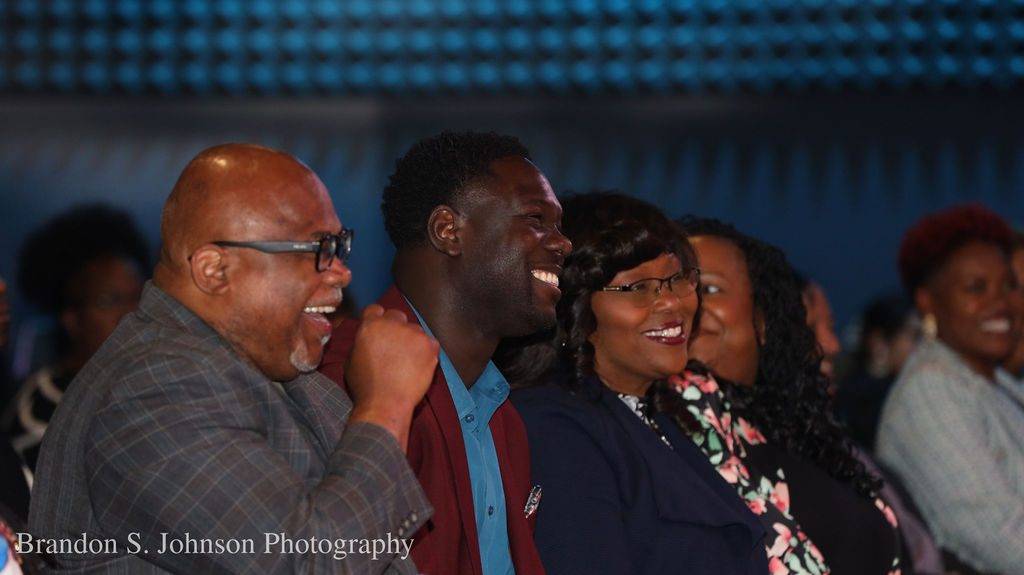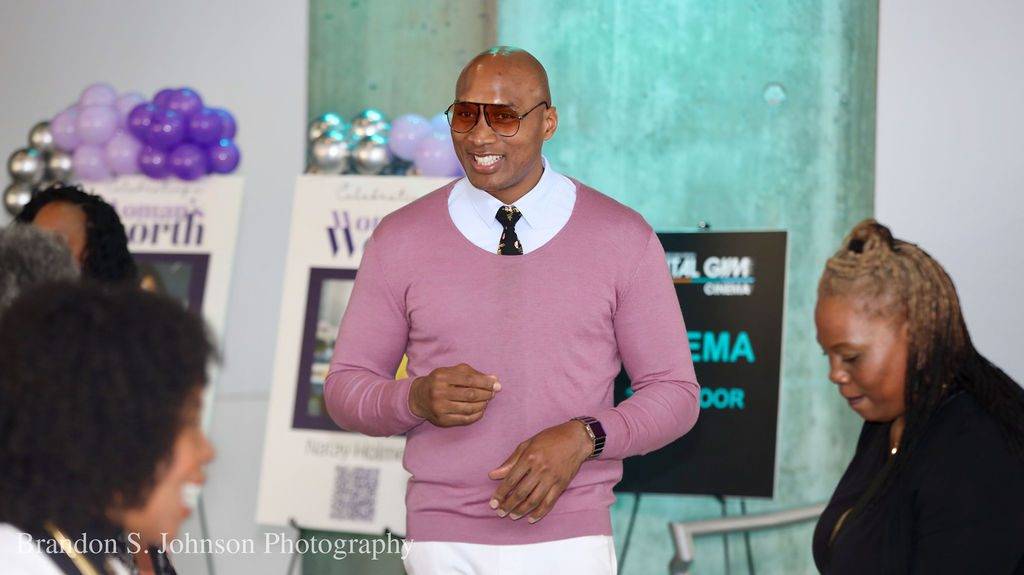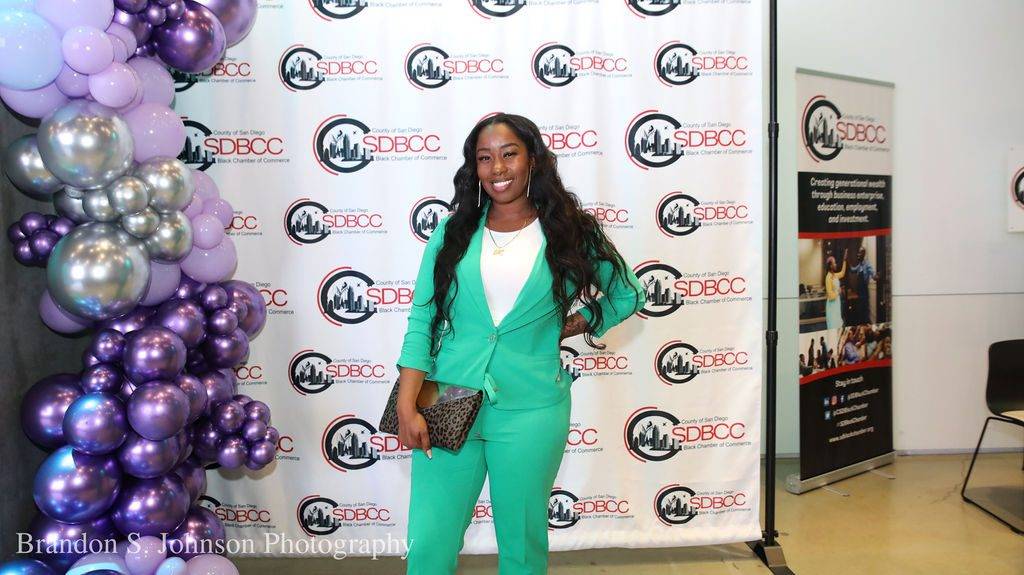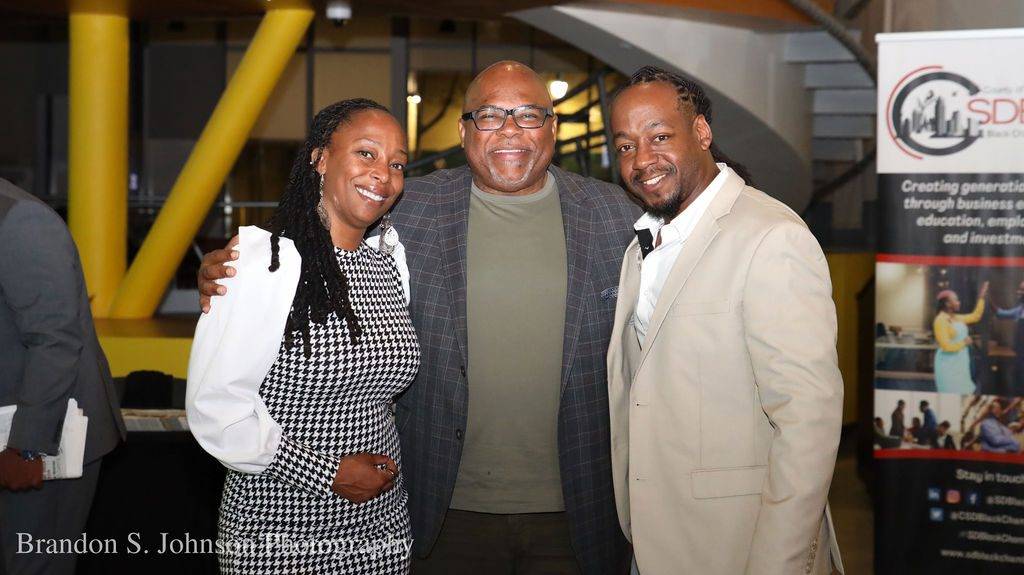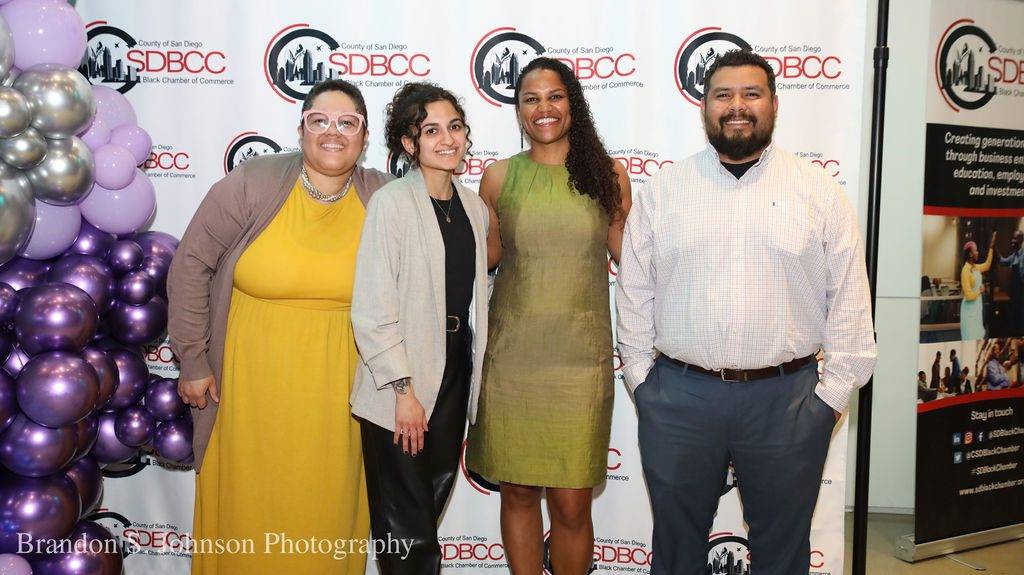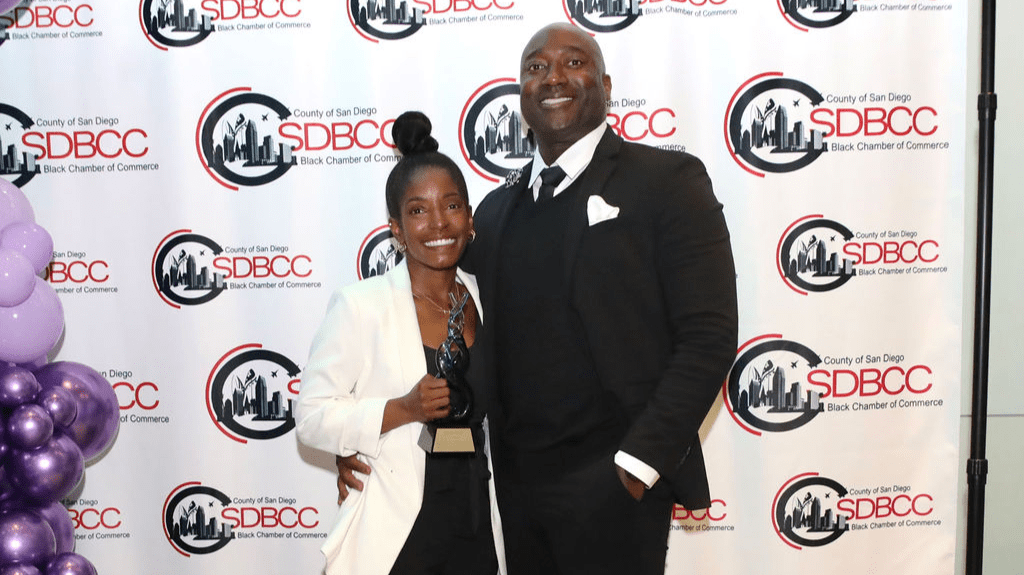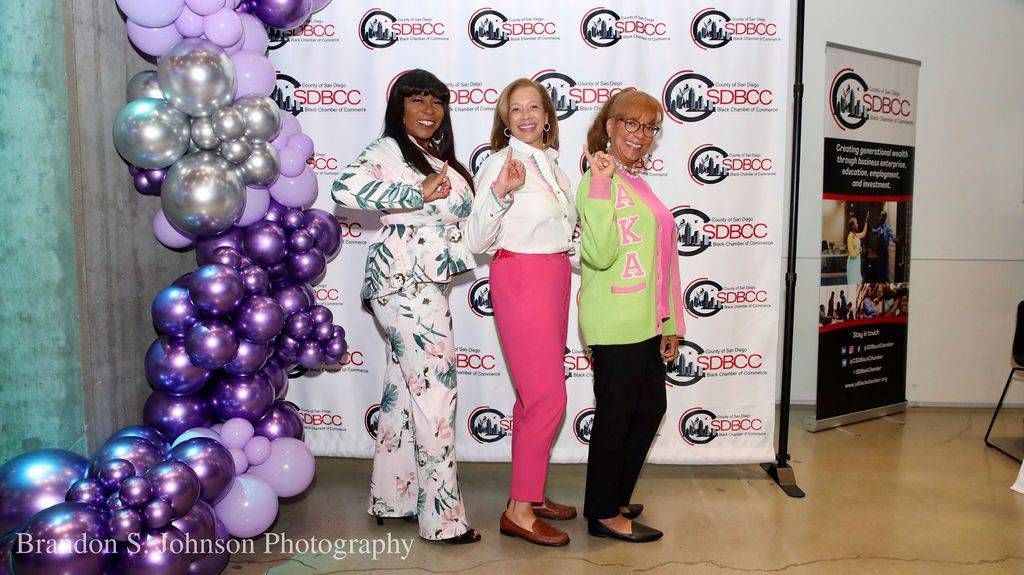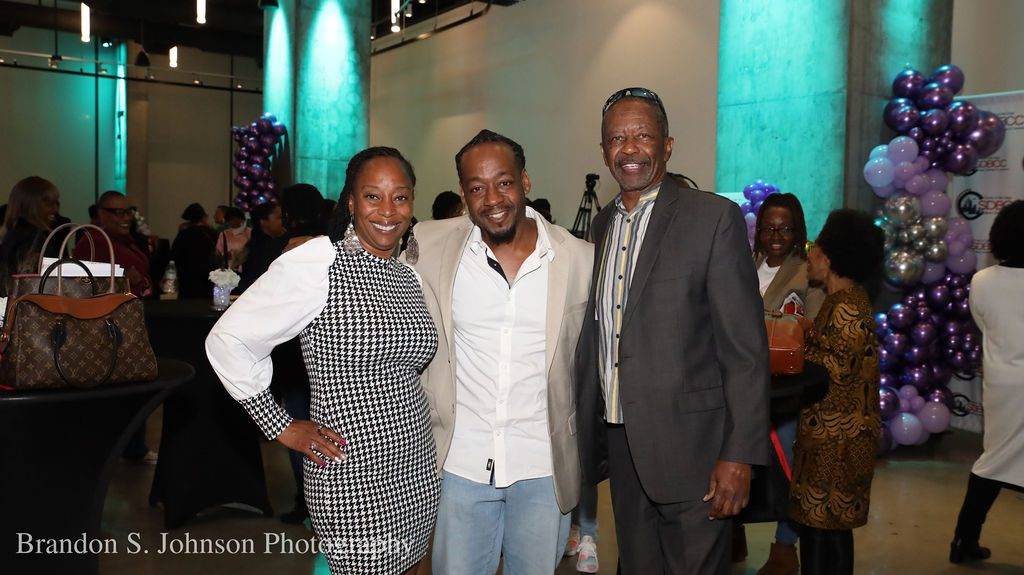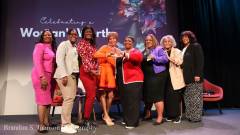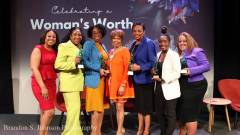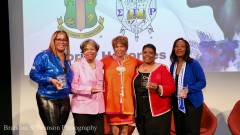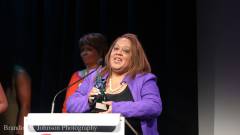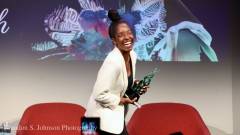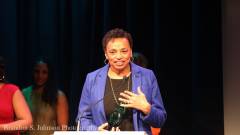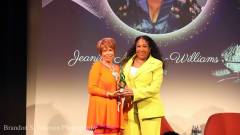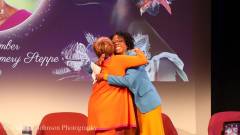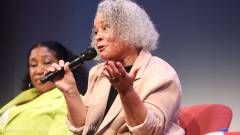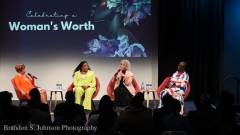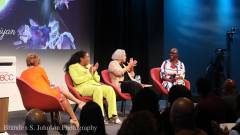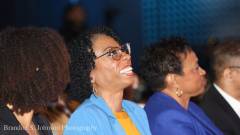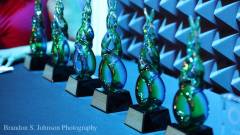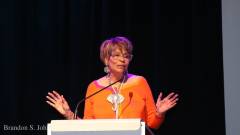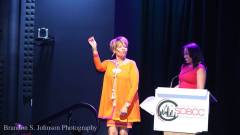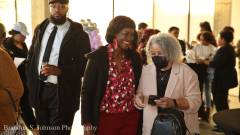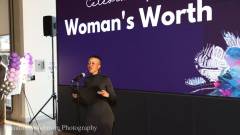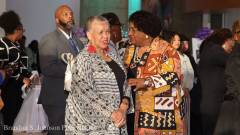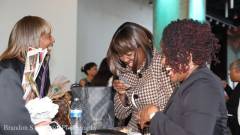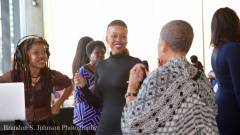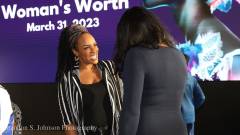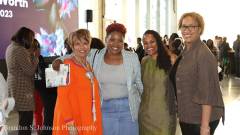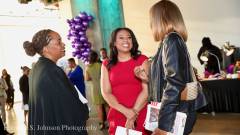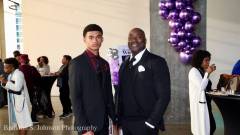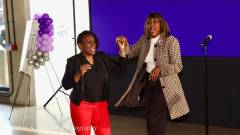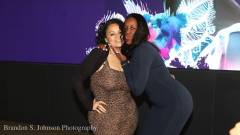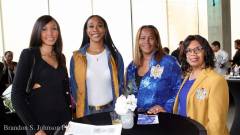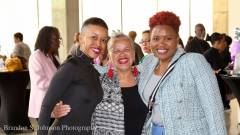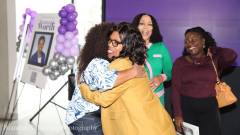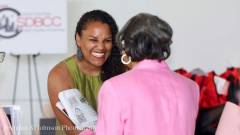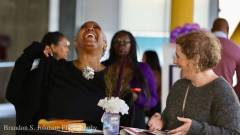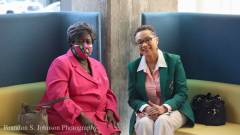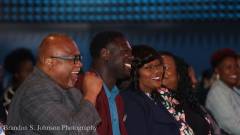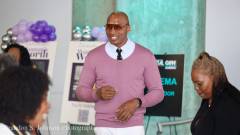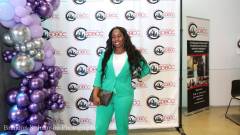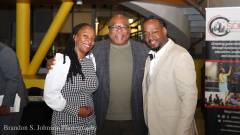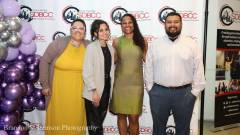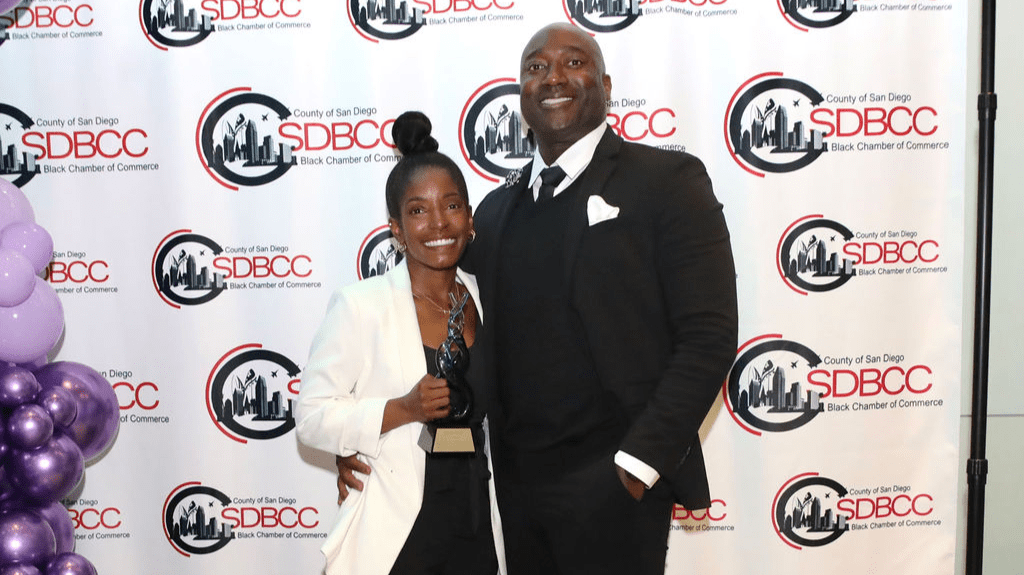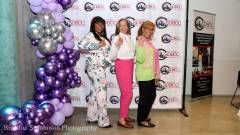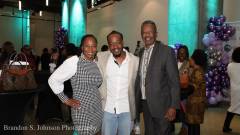 Sony Electronics Inc. received our Corporation of the Year award at our recent Paradigm Event. Congratulations Sony and thank you for all the work you do to help underserved communities!
You Belong Here
Network with us; share your ideas and experiences, and learn from others who have been where you are.
Learn to Flourish
Engage with industry leaders you didn't know were local success stories.
Closing the Generational Wealth Gap
Your contribution goes directly into supporting our free educational programs, grants, and resources for underserved communities.
We Couldn't do it Without You
Gratitude to Our Sponsors
---







Impacting San Diego's Black Community
---
"Black Businesses face some financial adversity"
In Grants to Black Businesses
Businesses in CSDBCC Network
Black Businesses Supported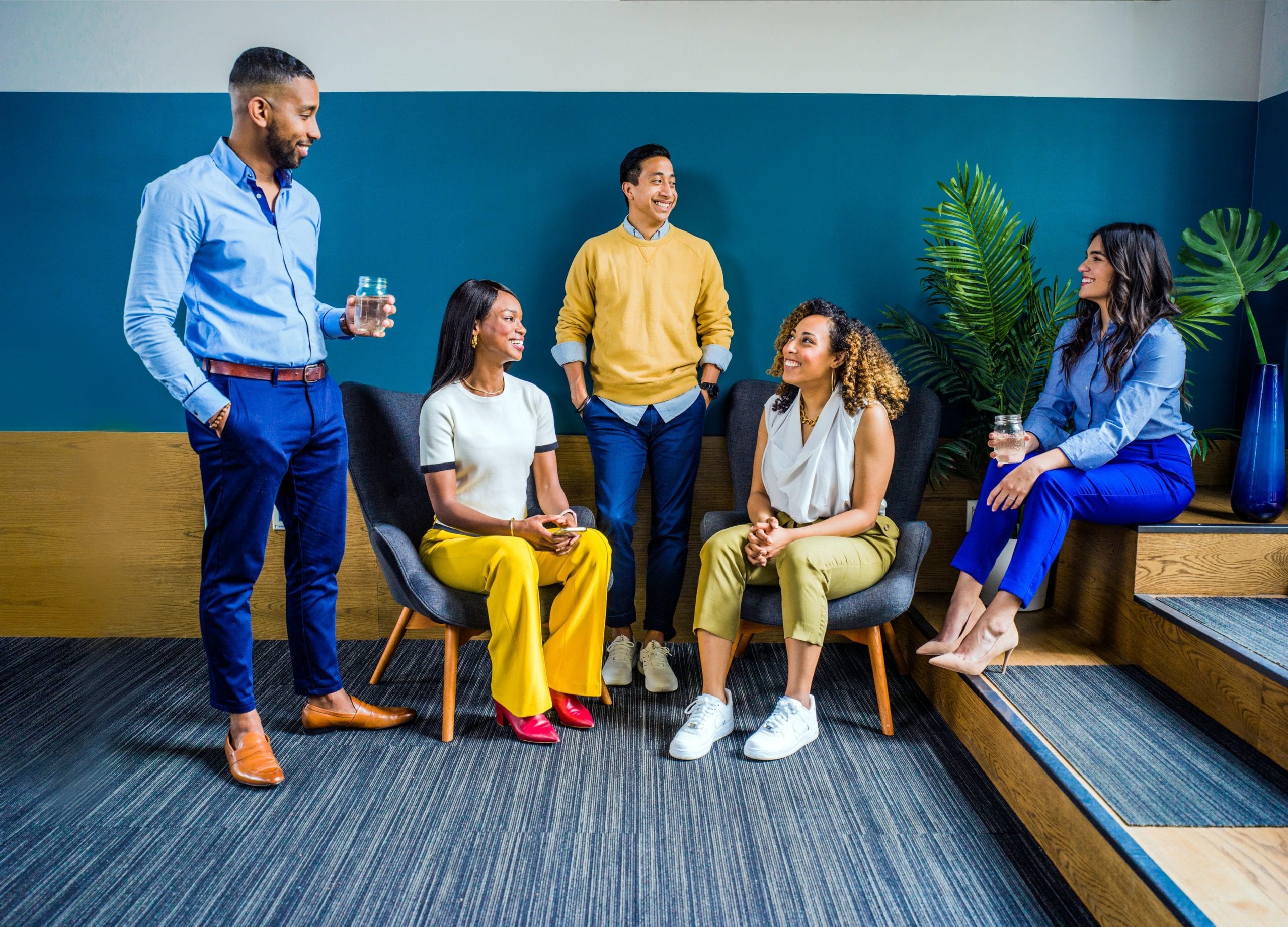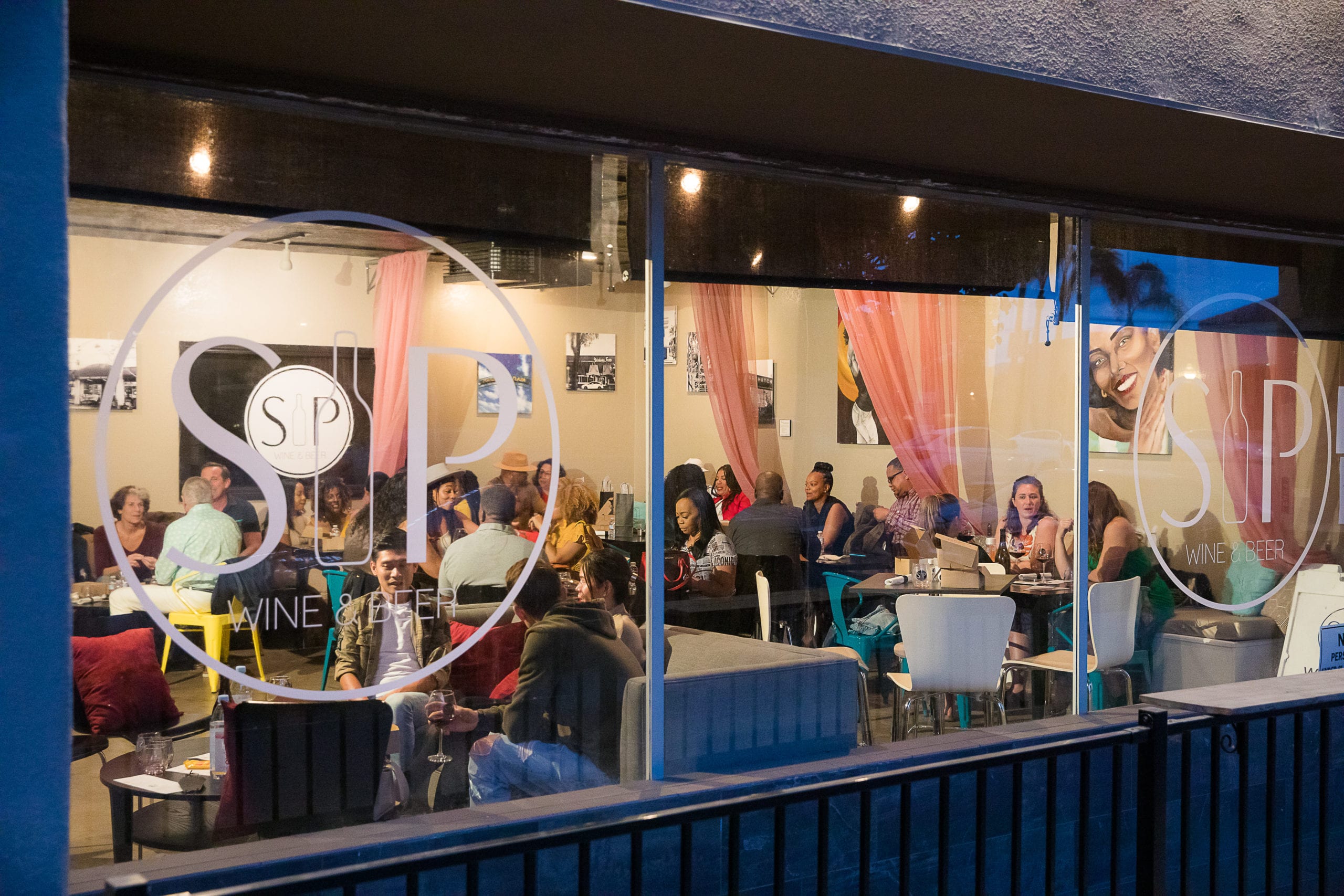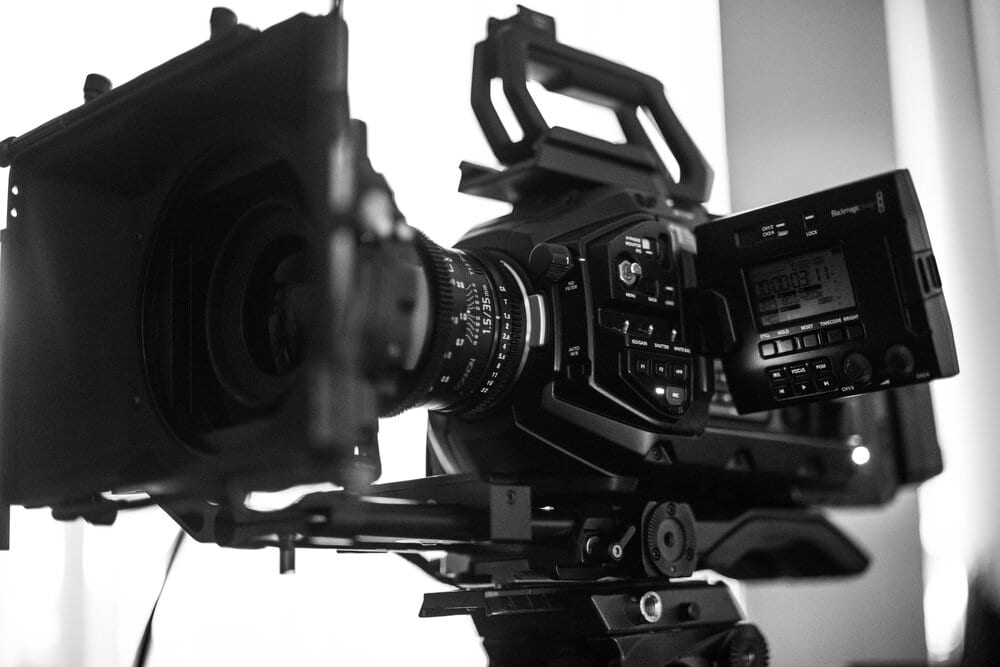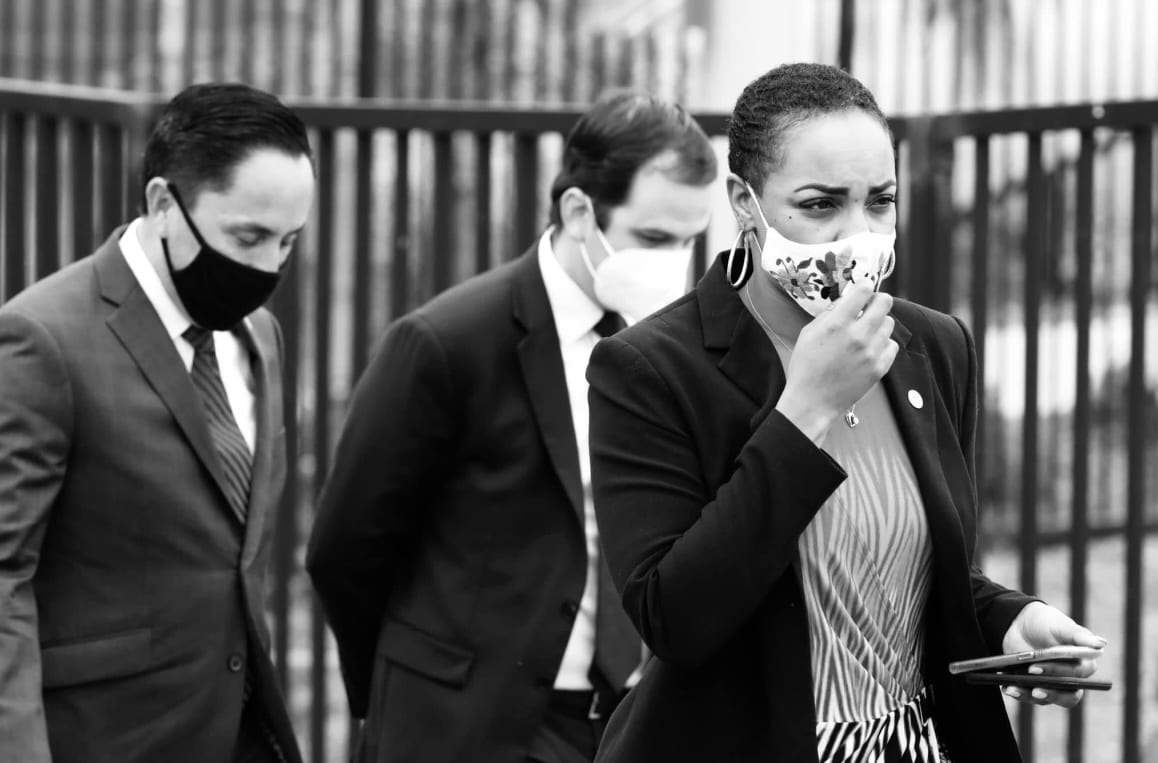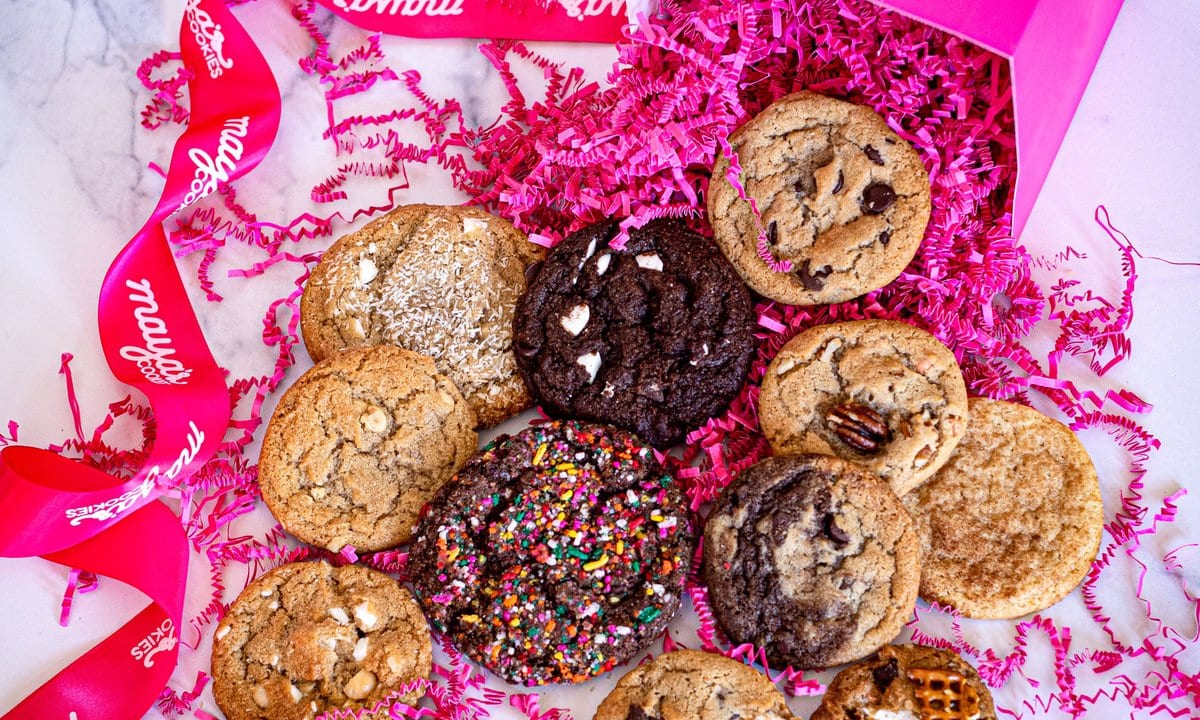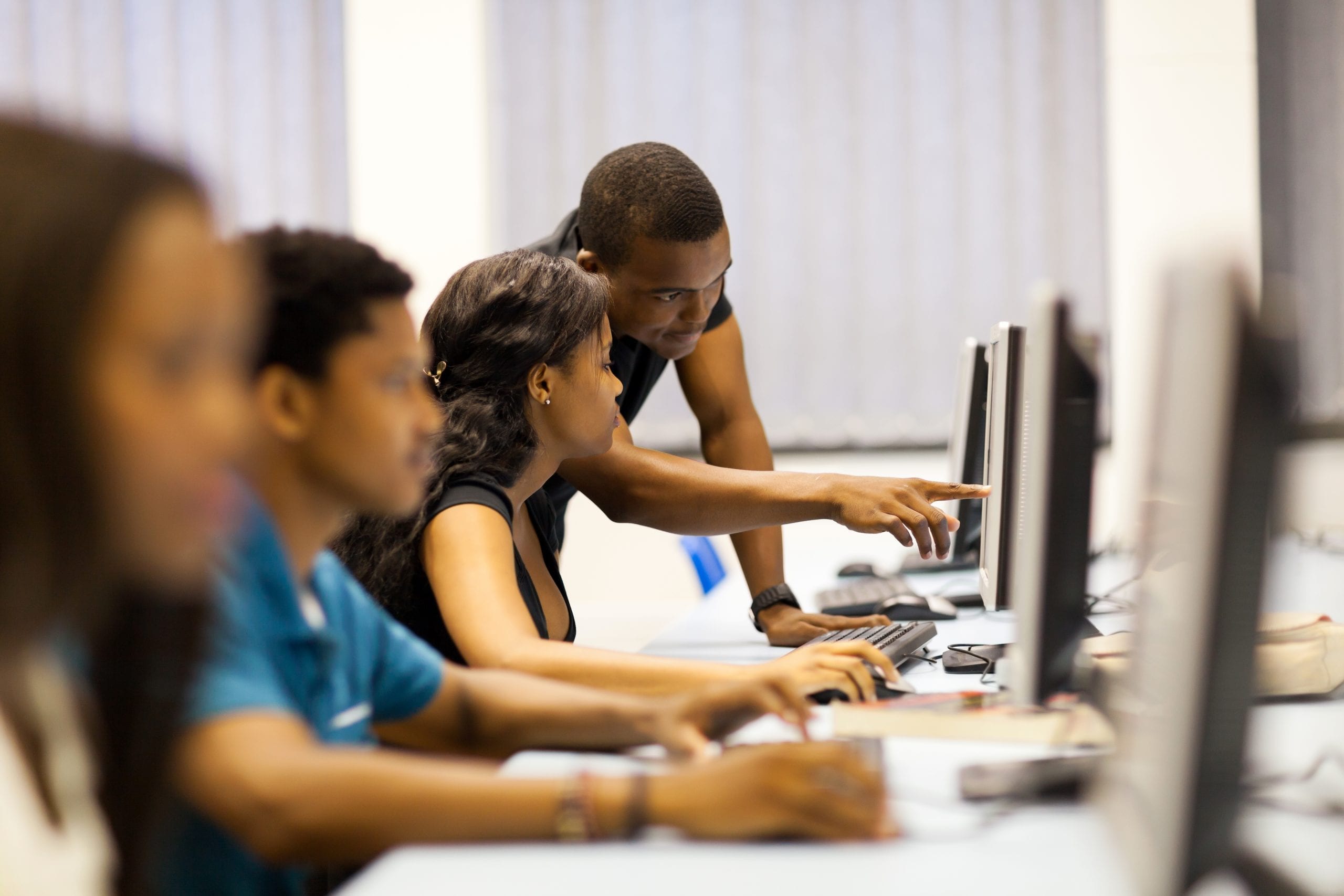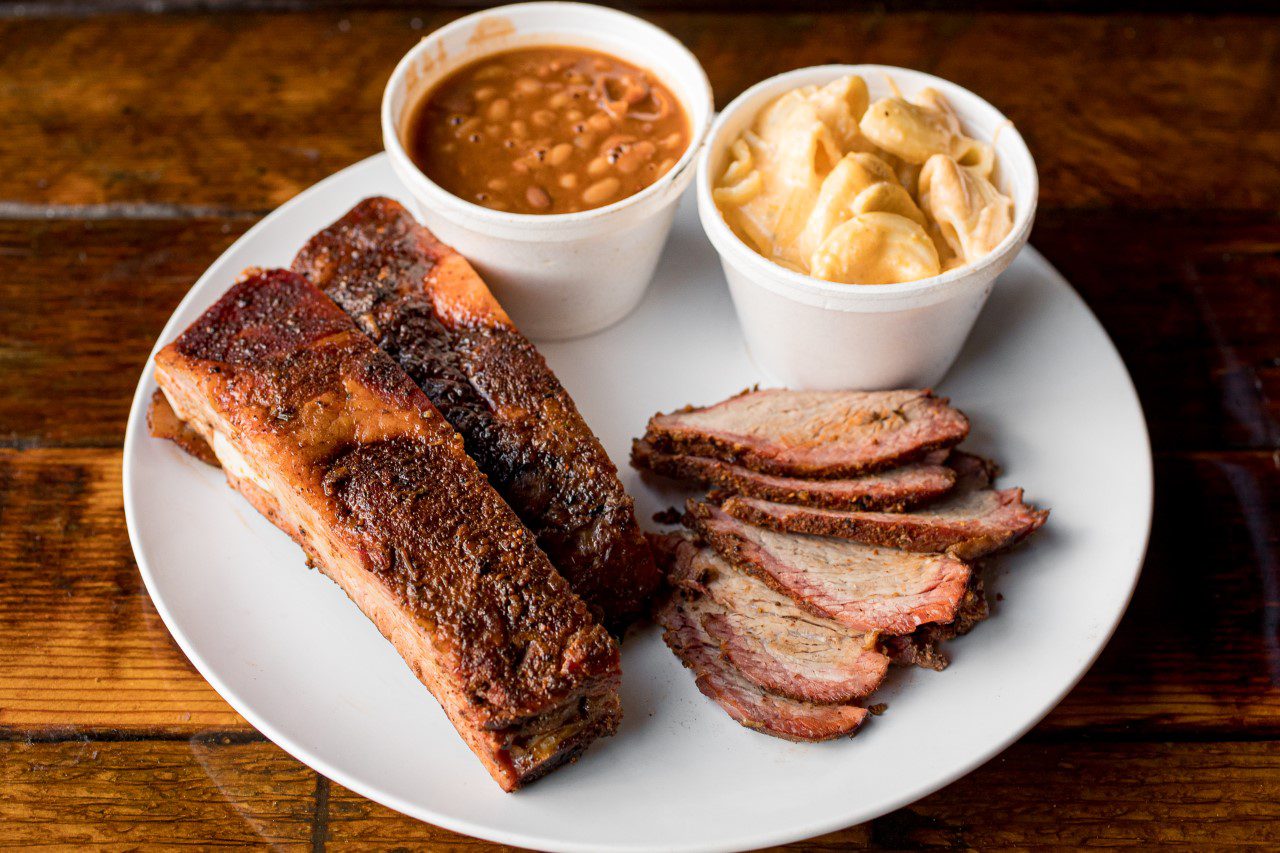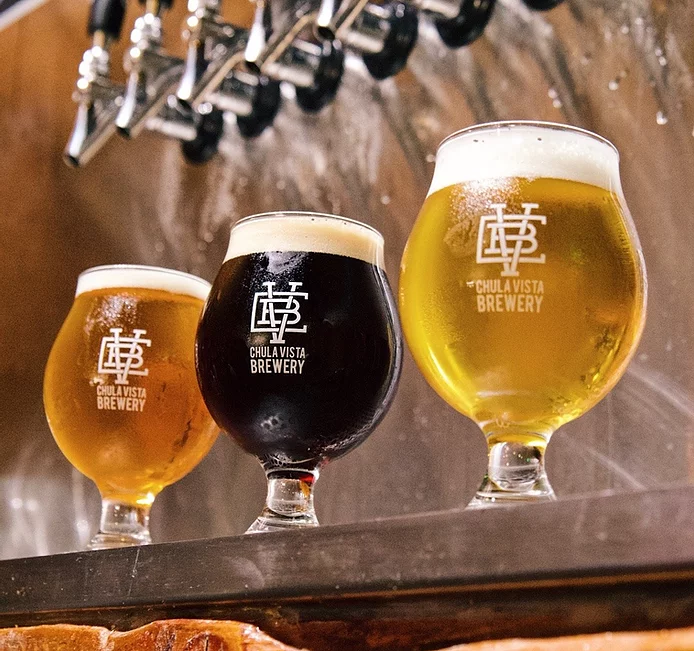 Slide 1

Google: The Ujima Project
The Chamber is excited to grow with Google, through its Ujima Project.
Slide 1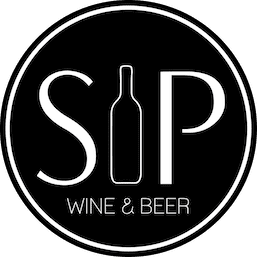 Where community, culture, and conversation thrive.
Slide 1

In 2021, The San Diego Foundation announced $400,000 in grants from the Black Community Investment Fund to help build generational wealth for Black San Diegans through education and workforce training.
Slide 3
NWB Imaging is an EMMY-Nominated production company producing cinematic content for corporations and films since 2016.
Partner spotlight

As a part of his initiative to ensure more diversity, inclusion, and equity in the City of San Diego, Mayor Todd Gloria announced the formation of his administration's Black Advisory Group.
Slide 2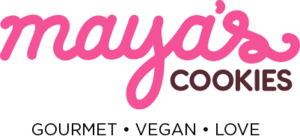 America's #1 Black-Owned Gourmet Vegan Cookie Company
Slide 1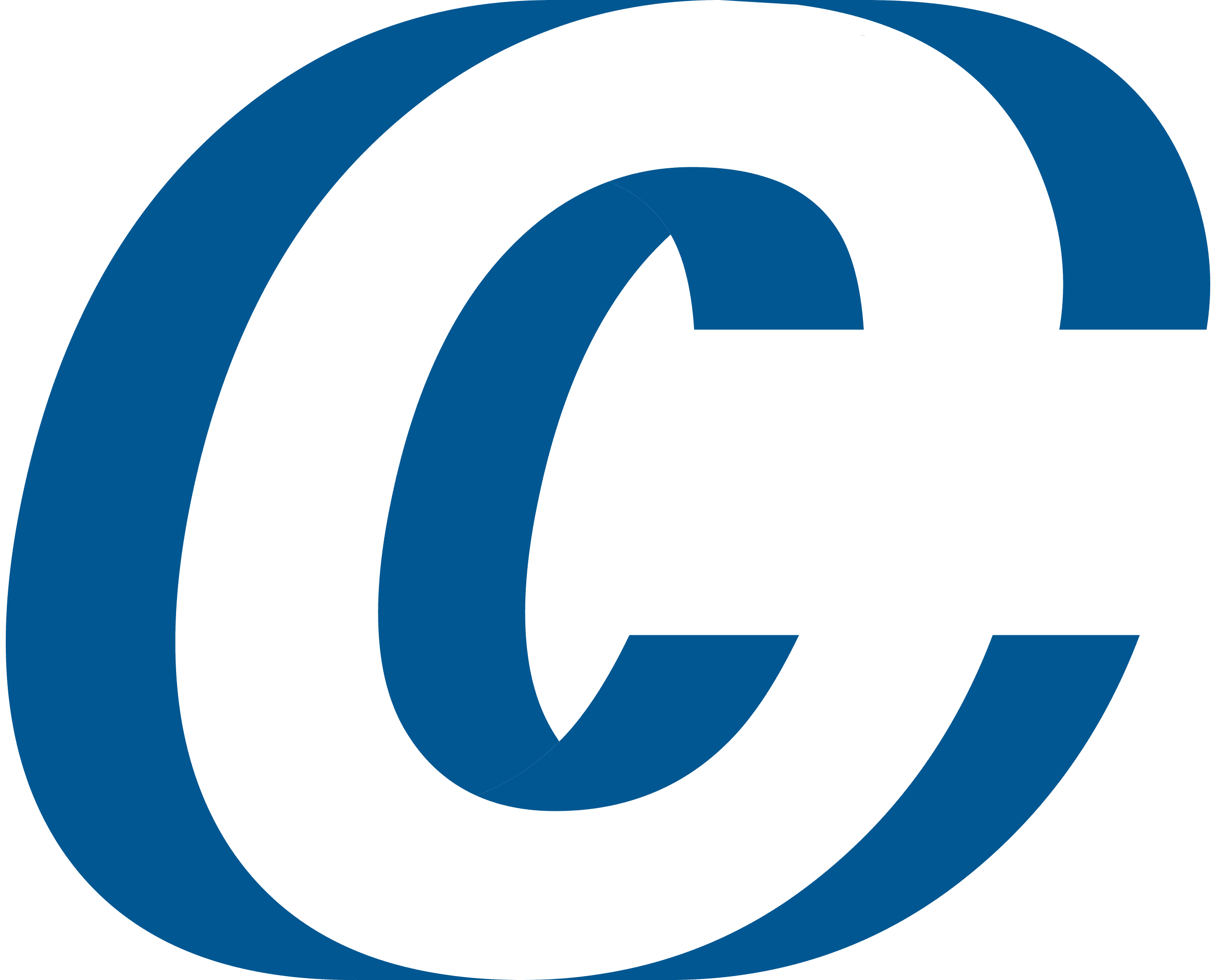 We recruit and train individuals who may have otherwise felt a career in tech was unattainable. We are doing our part to reshape the tech industry to reflect the diversity of San Diego.
Slide 1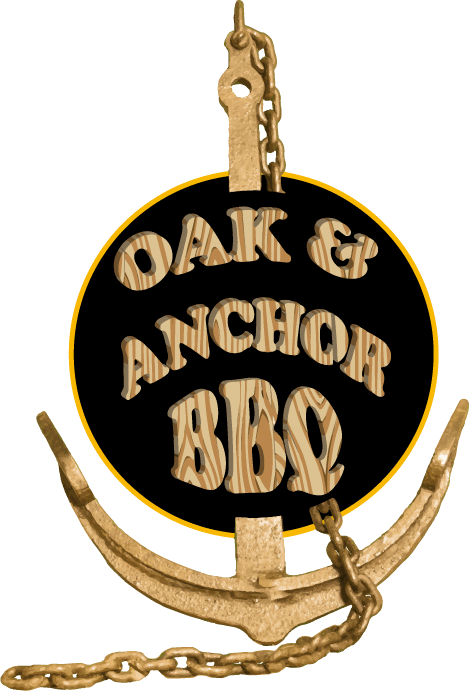 A disabled veteran, minority small business that provides high quality smoked meats to the community of Chula Vista. What separates us from others is we are a family owned and operated business, a symbol of unity, power, and resilience. Our BBQ has its roots in Texas and that's how we like it, low and slow and sauce on the side.
Slide 1 Providing craft beers of great quality and flavor to each patron in a comfortable and inviting setting. A place where locals and surrounding area residents can gather together and enjoy good company in a relaxed atmosphere.
Need support with your business growth? Check current
---
Stay up to date with CSDBCC!
---
Sign Up for Our Newsletter!
Learn about our events and get grant information right to your email!